ARRIZO 6
Chery Arrizo 6 : Elegant salon car - 1.5 T - Warranty (5 years /150,000 km)
360 View
Click on color to see Car in 360 view
Exterior





Safety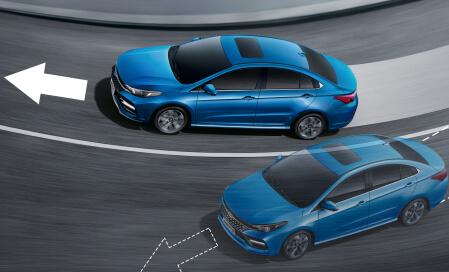 Functions including TCS +ABS+EBD+HHC are integrated to automatically monitor the running status of the car in real time, and once the car is in such a dangerous status that it deviates the specified track due to understeering or oversteering, ESP will send command to TCS, ABS, EBD and other security functions to intervene in the corresponding wheels to eliminate or mitigate the danger.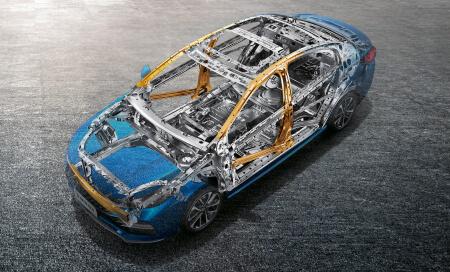 Cage body design protect drivers and passengers safety for 360 degree. High-strength steel applied on vehicle above 60%.Super high-strength thermal-forming steel is applied in left and right A columns and B columns, anti-collision plate inside frontal doors, etc. The maximum effective yield strength of the steel reaches 1500Mpa.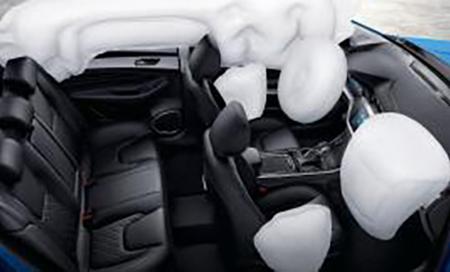 Autoliv is a world top 500 brands and enjoys reliable quality.The 6 airbags provide wide range of protection for occupants,and the secondary release function of the airbag efectively,reduces injury from airbag, building multiple safeguards for your driving.
Car Gallary
Select
▼
Highlight

Exterior

Interior

Performance

Safety

Convenience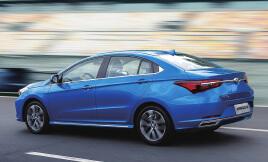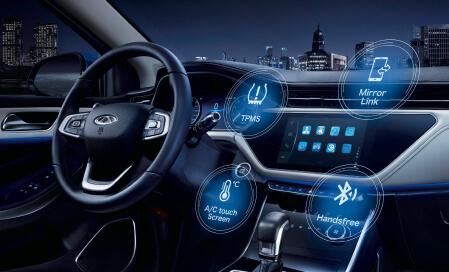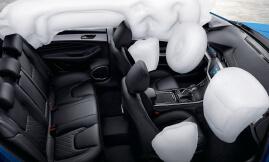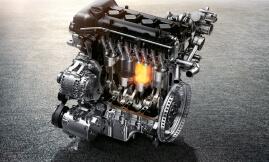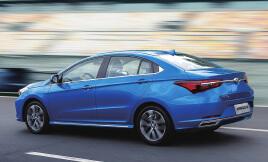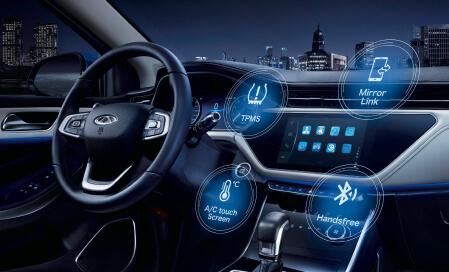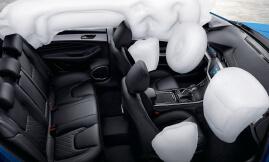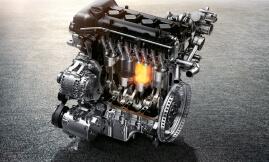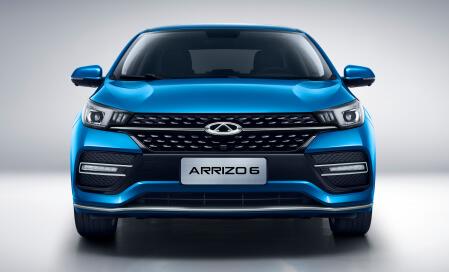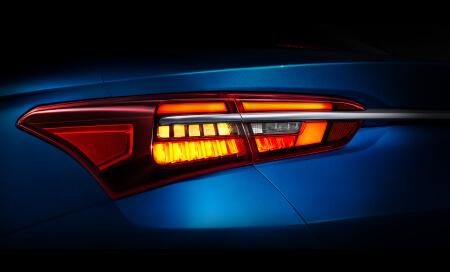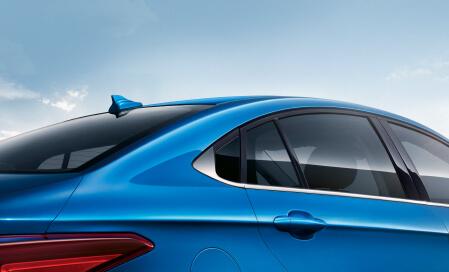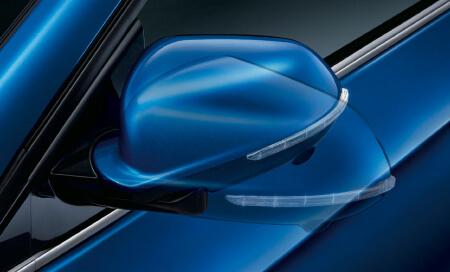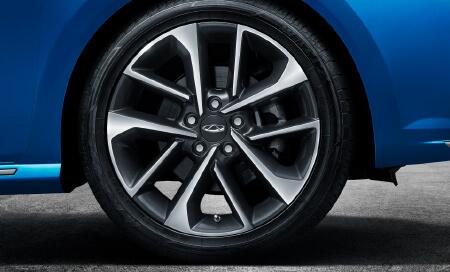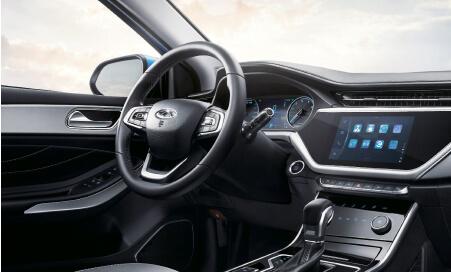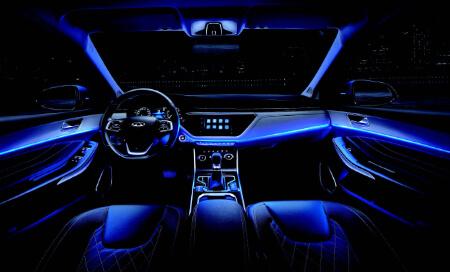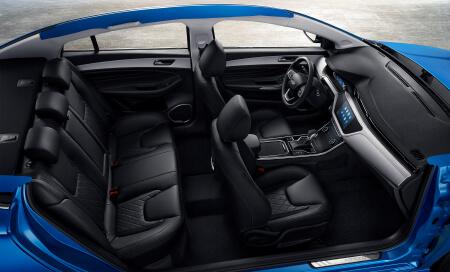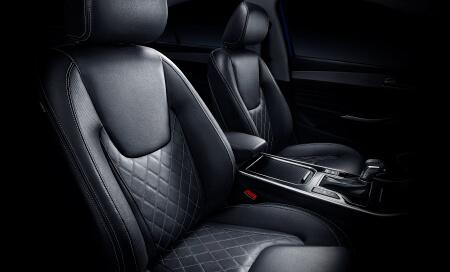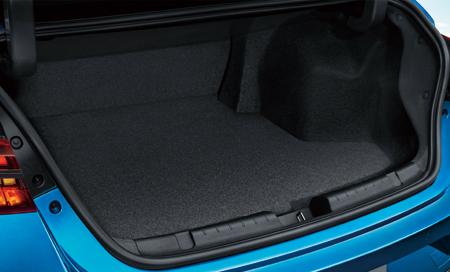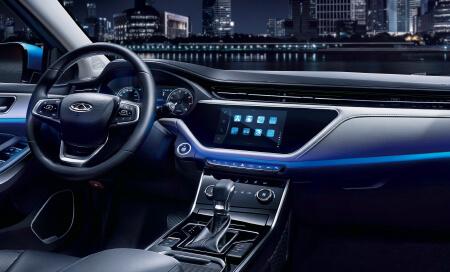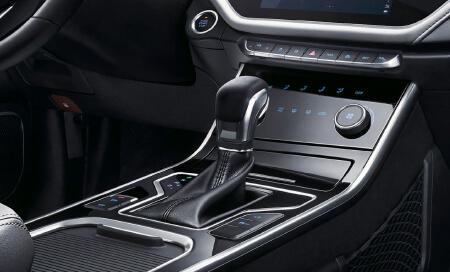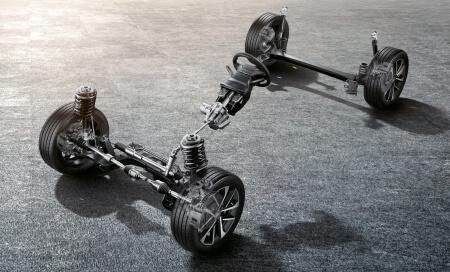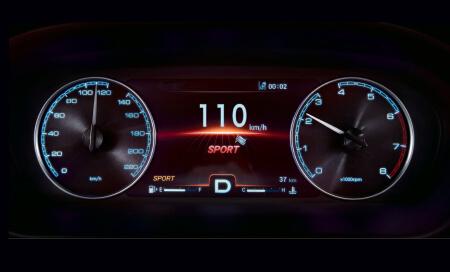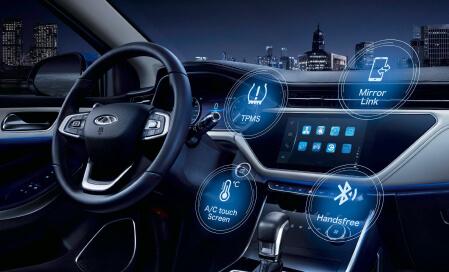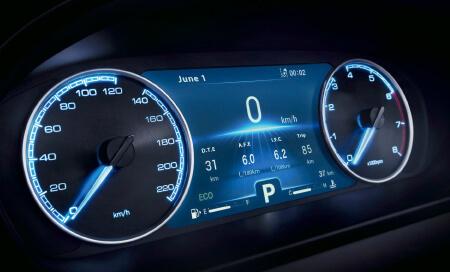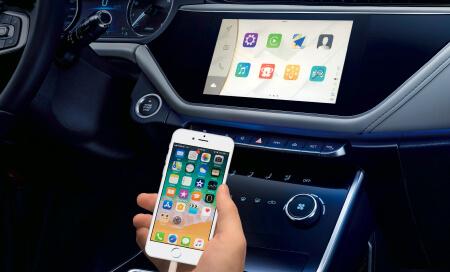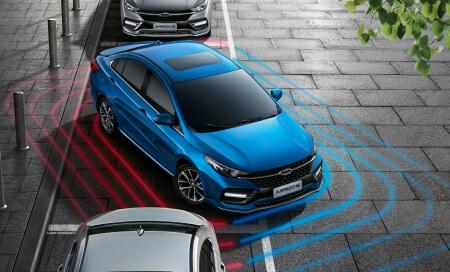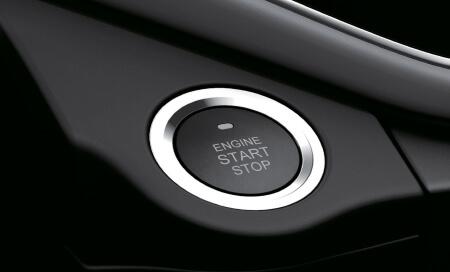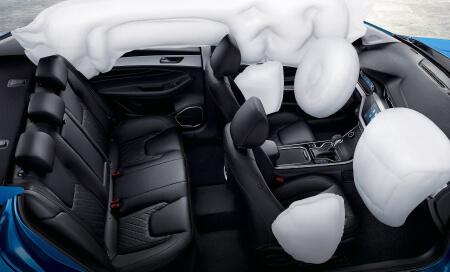 Car specification
Fuel tank capacity 50L
4 cylinder engine 1500cc with turbocharger
Maximum power (steam horse / rpm) 5500/148
Maximum torque (Nm / rpm) 4000-2000 / 210
9-speed CVT gearbox
ESP
Front airbags for the driver and facilities
Front side airbags + air curtain
Front and rear discs with anti-lock braking system
Electronic brake pressure distributor + hill climb assistance system
Electronic parking brake
Tire pressure reading sensor
Keyless entry and operation system
Burglar alarm system
Child safety lock
360 panoramic camera
Power steering
Camera + Rear Parking Aid and Parking Sensors
Temporary spare tire
Chrome wheel size 17 inch
Electric windows
Electric sunroof
Electric folding mirrors with LED direction indicator
The luggage compartment cover opens electrically
Leather multifunction steering wheel
Cruise control
Leather brushes
Driver seat adjustable 6 directions utilities 4 movements
The rear seats are foldable
Front and back handrest
9 inch touch screen included with Bluetooth + Radio + USB
7 inch screen of the instrument cluster
Luxurious sound system with 6 speakers
Daytime running lights
Height * Width * Length 1490 * 1852 * 4710 (mm)
Wheelbase 2670 (mm)
Download ARRIZO 6 specification PDF