TIGGO4
Chery Tiggo 4 : SUV - 1.5T - Warranty (5YEARS/150,000 Km)
360 View
Click on color to see Car in 360 view
Exterior







Exterior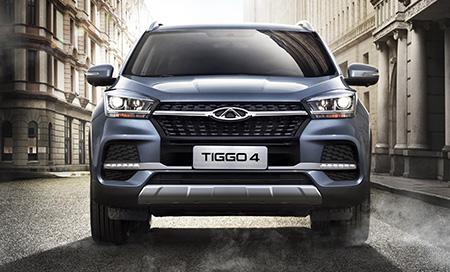 The tiger-crouching front face design inherits the steady design aesthetics of TIGGO family.The front grille adopts the futuristic starry sky design, which creates natural but futuristic high-tech impression by the 2 transverse lines full of sense of depth.
Interior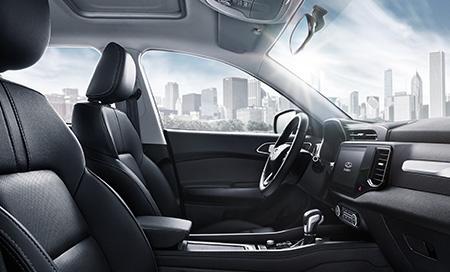 Excellent space design provides sufficient head room, shoulder room and leg room for front and rear passengers, improving the riding comfort of all the occupants.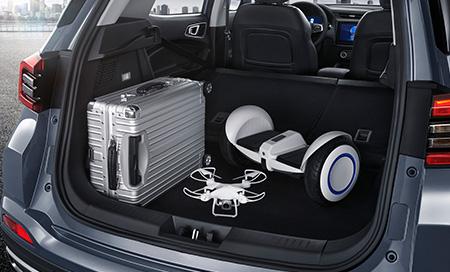 The trunk is able to accommodate 10 suitcases of 20-inch large with the rear seats not folded down, and to load such large items as pushchair, large suitcase or bicycle, you can fold down the rear seat to extend the luggage space.
Performance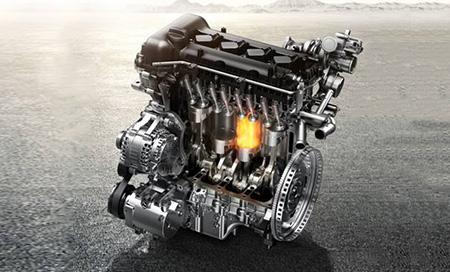 Max. power: 108kw/5500rpm; Max. torque: 210N·m/1750-4000rmp Advanced technologies such as cylinder head integrated exhaust manifold, intake manifold integrated water-cooled intercooler and electronic thermostat are applied.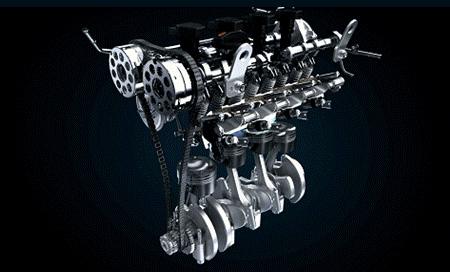 BorgWarner D-VVT is joint developed with world-class supplier Schaeffler, and has been proved by 1,000,000km durability test, stable and reliable
Safety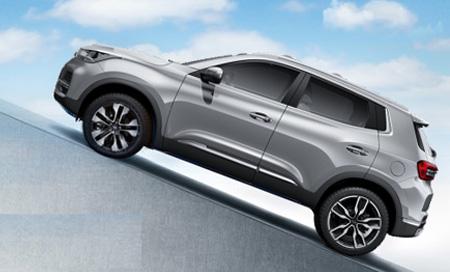 Effectively prevent the car from sliding when being started on a slope, making the driving easier and safer.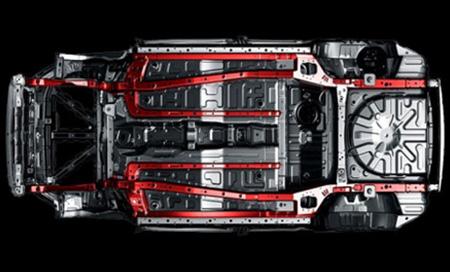 This advanced safety body design concept can not only effectively transmit the front impact load, but also evenly disperse the side impact energy, improving the overall anti-crash performance, and making the driving safer.
Car Gallary
Select
▼
Highlight

Exterior

Interior

Performance

Safety

Convenience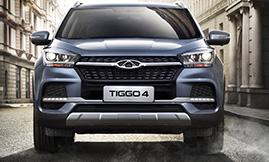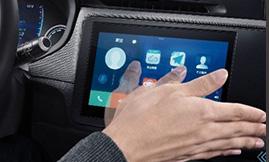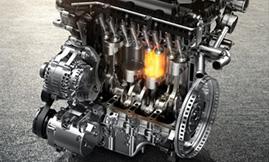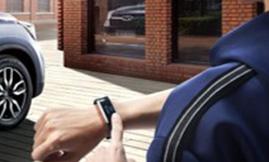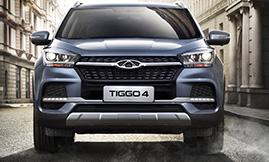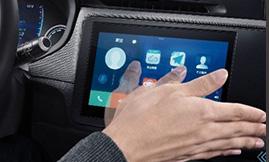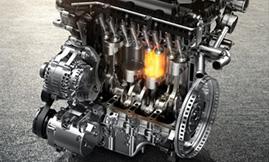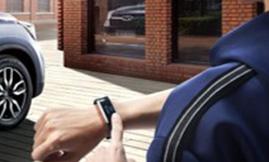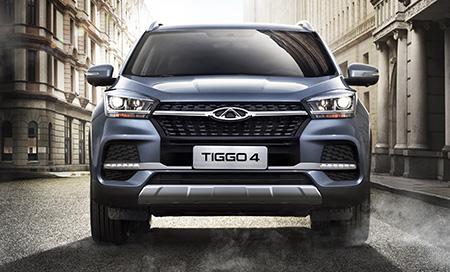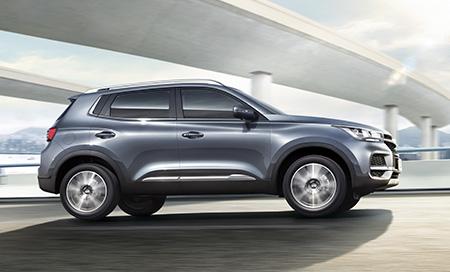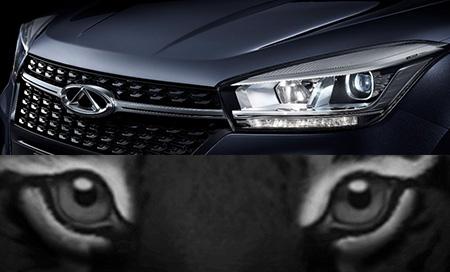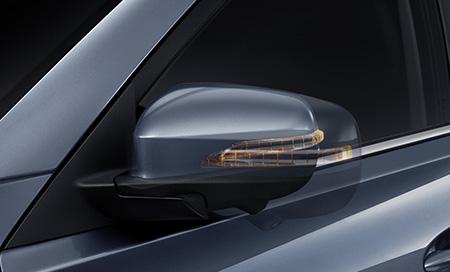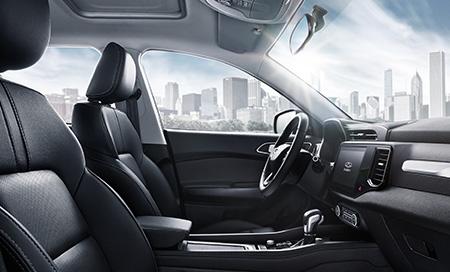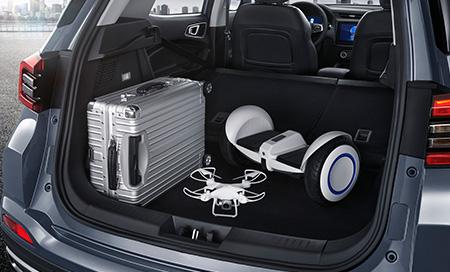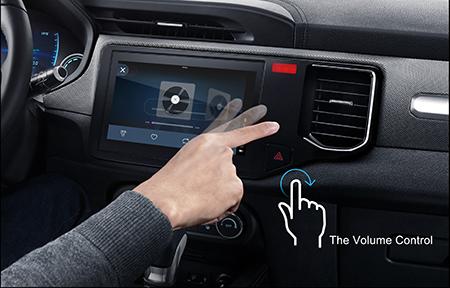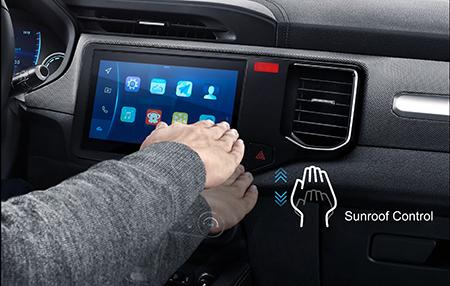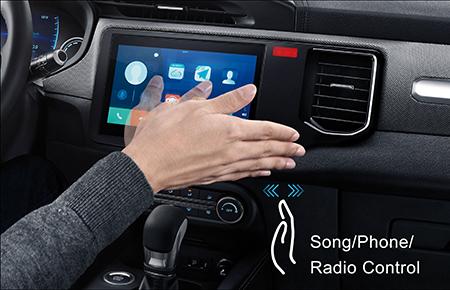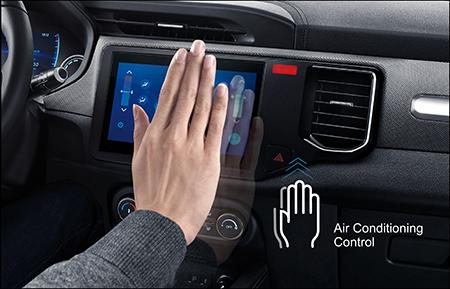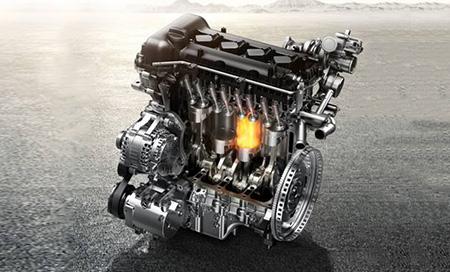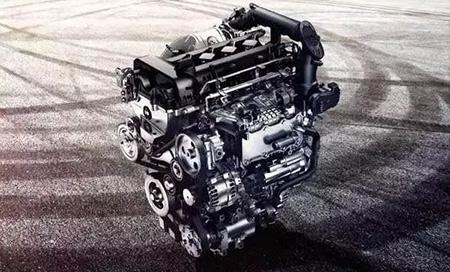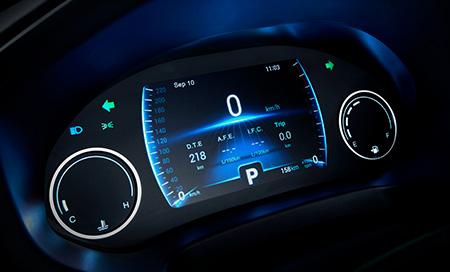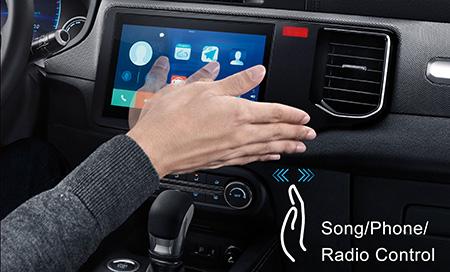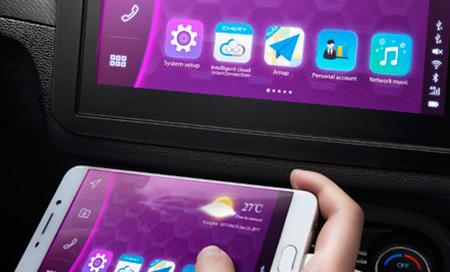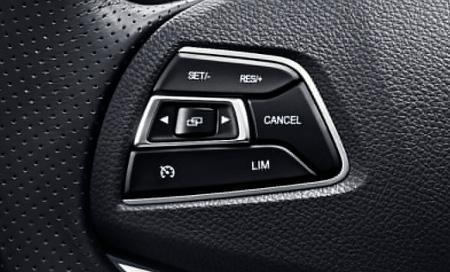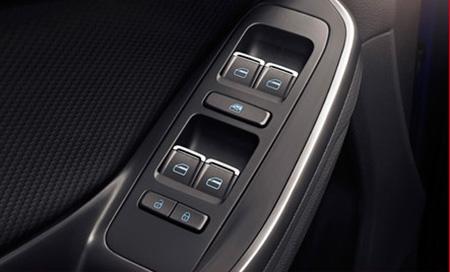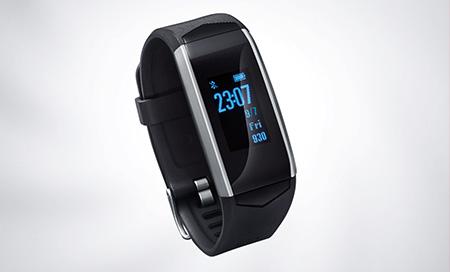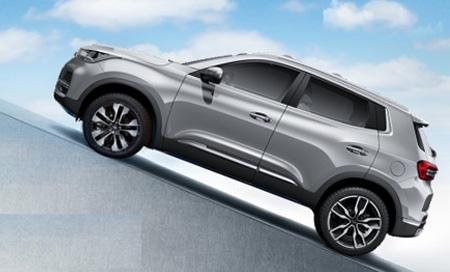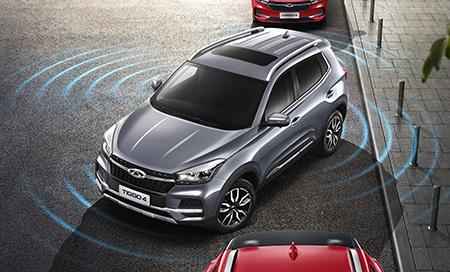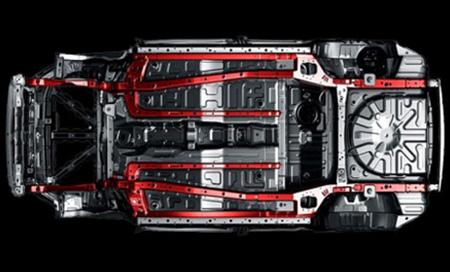 Car specification
4 cylinder engine 1500cc with turbocharger
Maximum power (steam horse) 55000/144
Maximum torque (Nm / min) 4000 - 1750/210
6-speed gearbox
Tare weight 1414 Kg
Fuel tank capacity 57 L
The capacity of the trunk is 430-1100 L
Front and side airbags for driver and facilities
Side curtain airbags
Front and rear discs with anti-lock braking system
Electronic stability system (ESP)
Electronic brake pressure distributor (EBD) with brake assistant
Help system to climb the plateaux
Tire pressure monitoring system
Central lock
Keyless entry and operation system
Smart key
Alarm system
Child safety lock
Rear view camera + back sensor to help reverse
Electric panoramic roof
Electric windows
Chrome wheel size of 17 inches
Electric parking brake
The luggage compartment opens automatically
Multiple storage locations
Adjustable leather steering wheel with versatile buttons
Electronic air conditioner with air conditioning vents at the back
7 inch screen of the instrument cluster
Cruise control
Power steering
Faux leather brushes
The driver's seat is electrically adjustable with 6 motions
Rear seats 4/6 folding
9 inch touch screen included with Bluetooth
2 USB ports forward and 2 back
Luxurious sound system with 6 speakers
Hand operated gestures screen
Arrival and departure lighting system
Automatically adjustable height lights
Daytime running lights (LED)
Rear fog detectors
Length * Width * Height mm 4338/1830/1645
Wheelbase is 2630 mm
Download TIGGO4 specification PDF