About Chery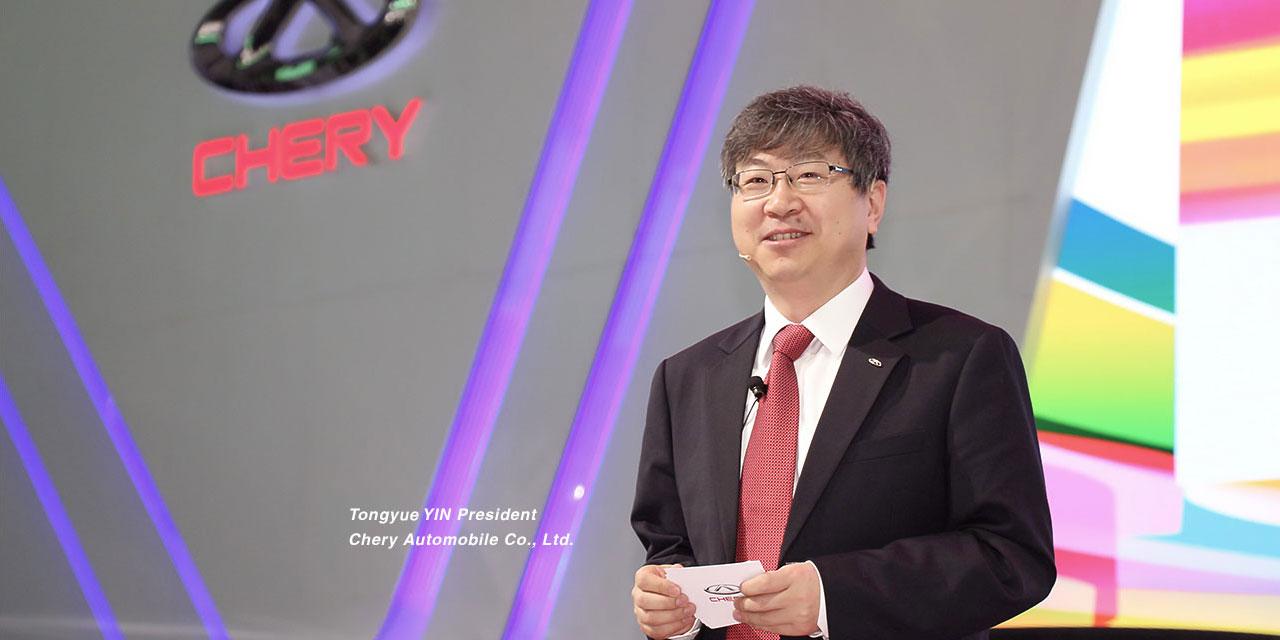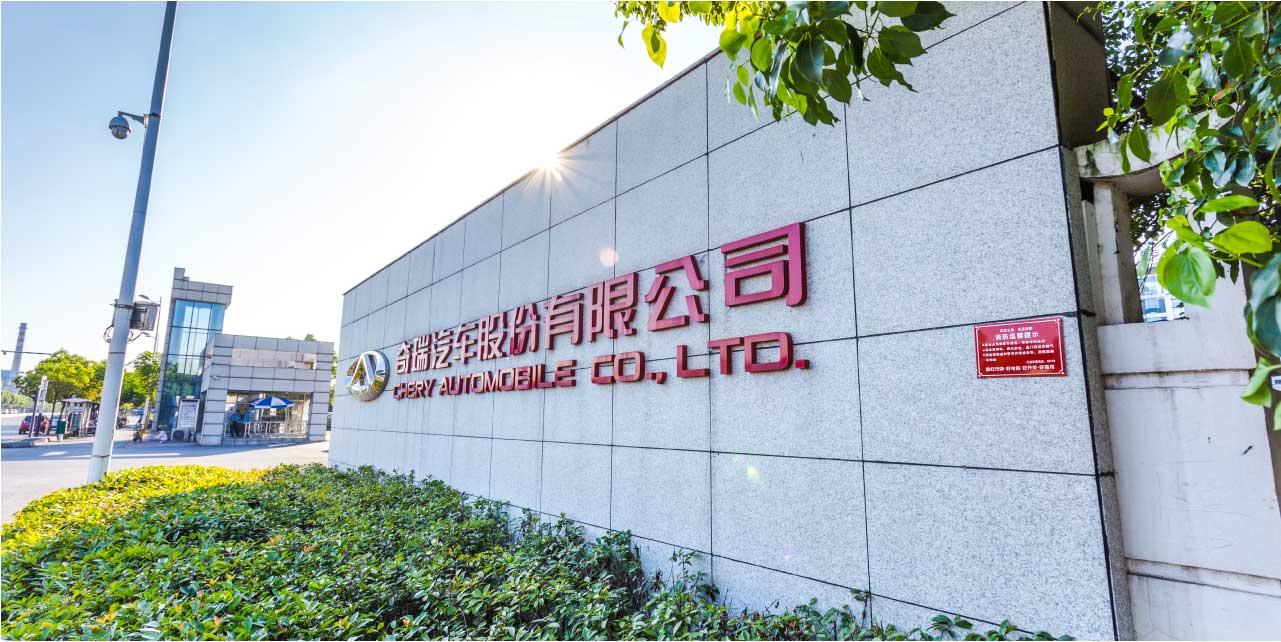 About Us
China is now the world's largest automobile market. However, it would be unimaginable if China didn't have our automobile brand or core technologies.At present,China is the second largest economy in the world and we will definitely have our own international brand of automobiles.
Based on such mission and confidence,Chery was born as the first automobile brand of China in 1997.
Although it has experienced all ups and downs and will continue to have them in the future,we will keep working persistently and unswervingly to realize our dream because we understand our mission,have confidence,direction and target. Compared with 10+ years ago,Chery has its foundation and base. It has got rooted robustly in the international market.We are marching steadily towards our goals.
Competition remains the everlasting theme in market economy and harmony only belongs to the strongest players.As Chery keeps expanding, it is attracting the world attention.Market environment for the young China automobile brands,including Chery,will become worse,posing practical pressure against us.Nevertheless,Chery never lacks the spirit of show its ambitions and boldness in critical moments.The steps of Chery will never stop because of the change of external environment.We are determined to realize our goals with efforts made by generations of our people.
We realize that spirit and bravery are not sufficient. To become the famous international brand of China,Chery needs to unify all forces and build our own united front. Chery needs to show global vision,conduct international cooperation,develop innovative model of partnership,and realize the target of win-win and common development with partners while upgrading our own global competitiveness and building international brand.