ARRIZO 5
Chery Arrizo 5 : Sporty sedan car - 1.5 T engine - Warranty (5 years / 150,000 km)
360 View
Click on color to see Car in 360 view
Exterior






Performance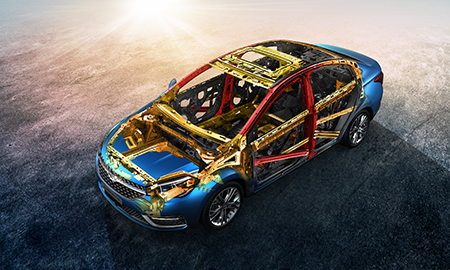 American 3M high thickness sound insulation cotton, effective isolation and absorption of the sound generated from the outside and inside of the car, car idling reached 39.7dB (A).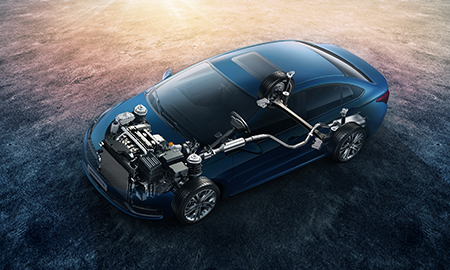 German Bentler do chassis set-up service for luxury car such as Mercedes-Benz, BMW and Porsche. It makes ARRIZO 5 have excellent chassis featuring precision steering, comfort riding, stable and strong driving with anti-rolling capability.
Car Gallary
Select
▼
Highlight

Exterior

Interior

Performance

Safety

Convenience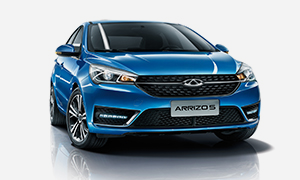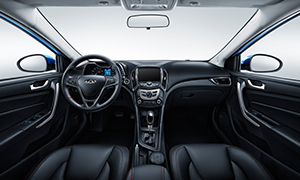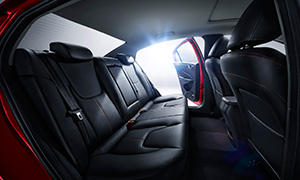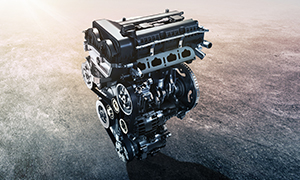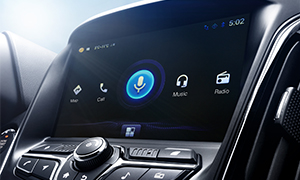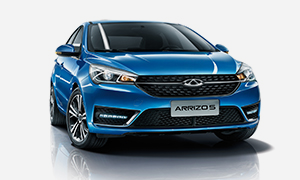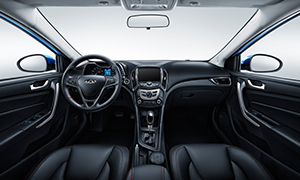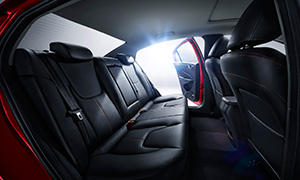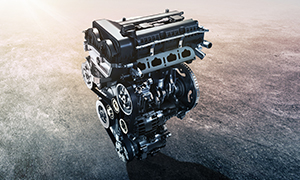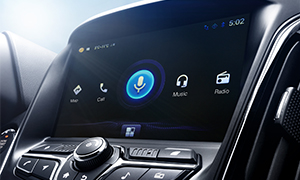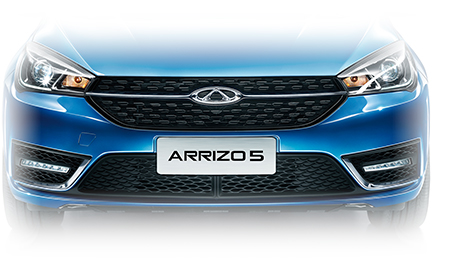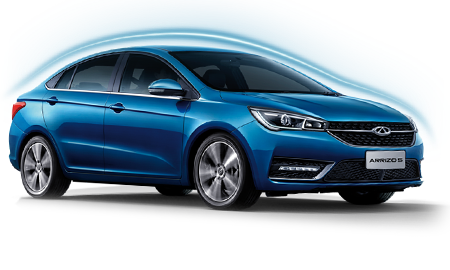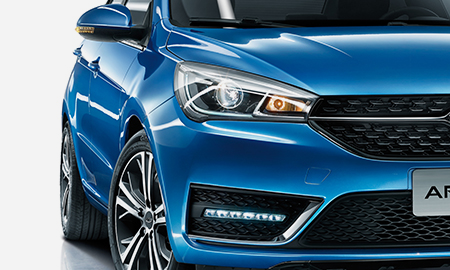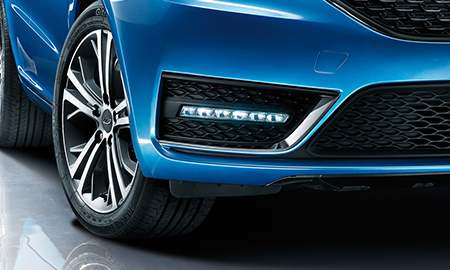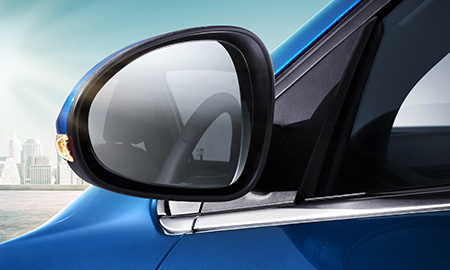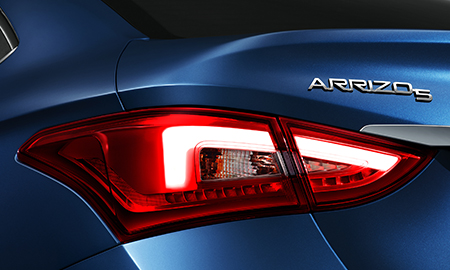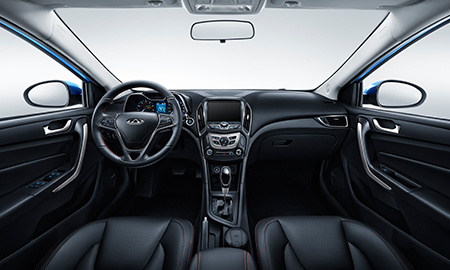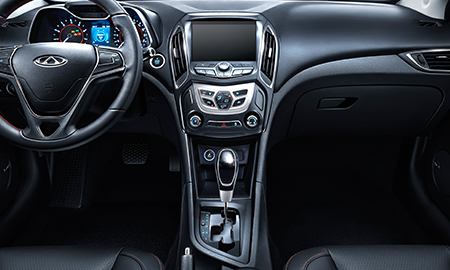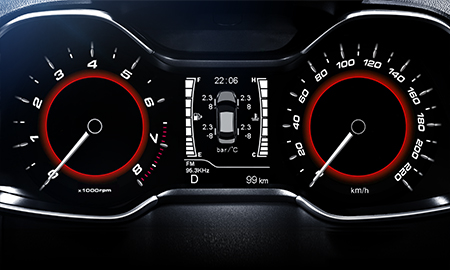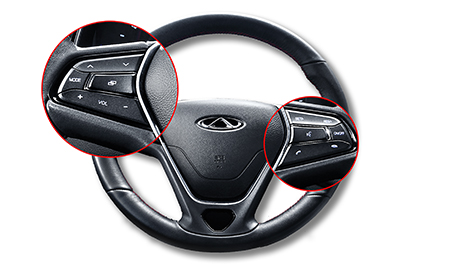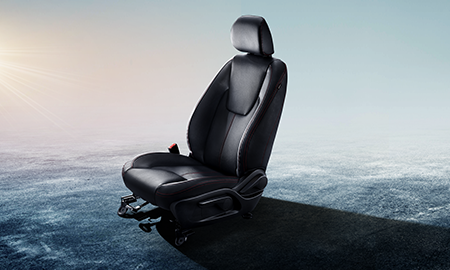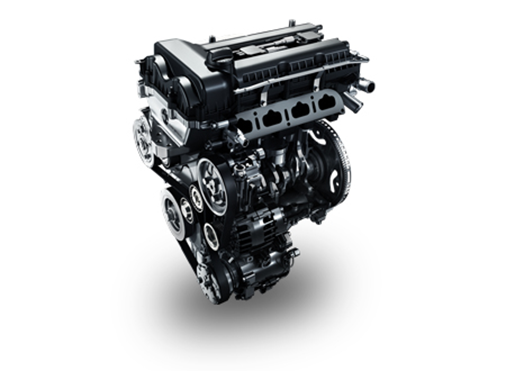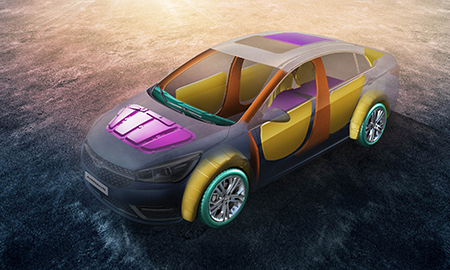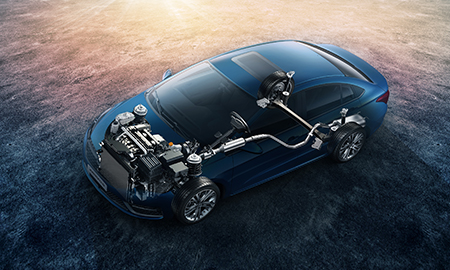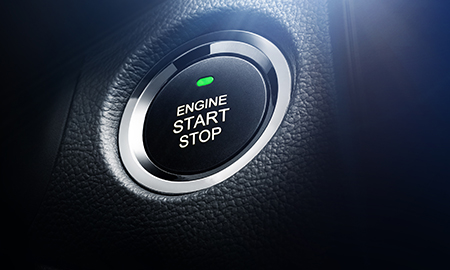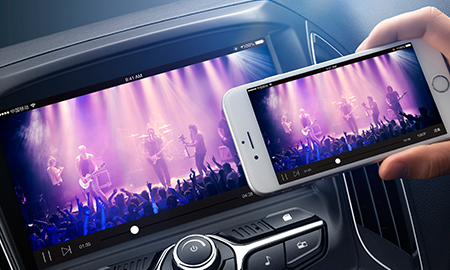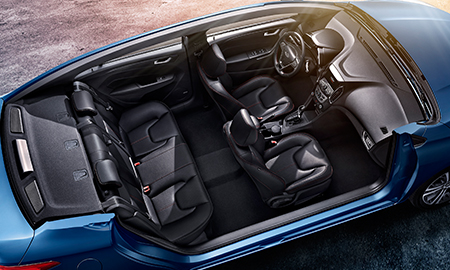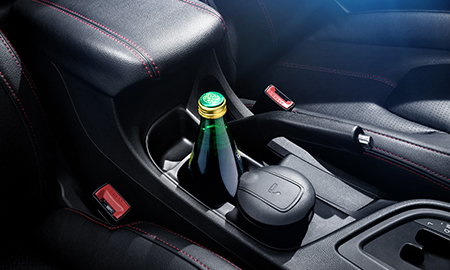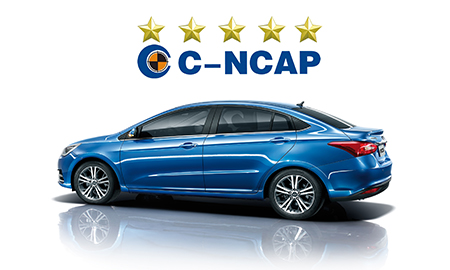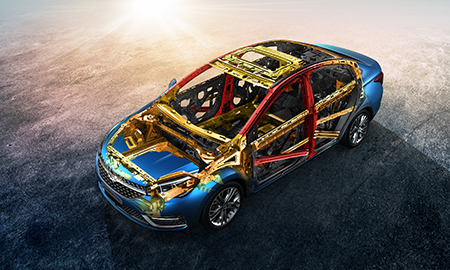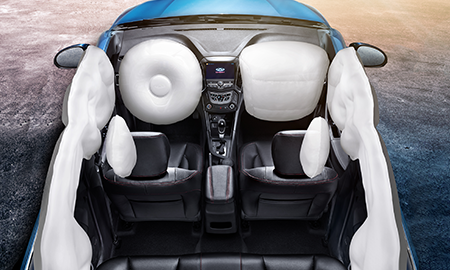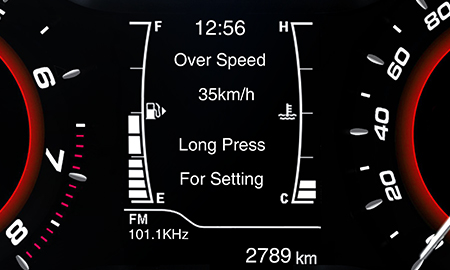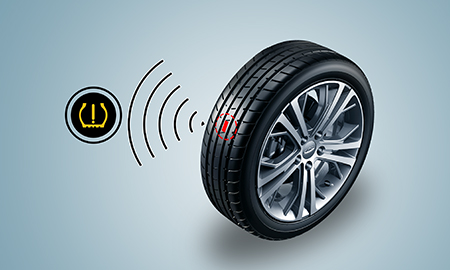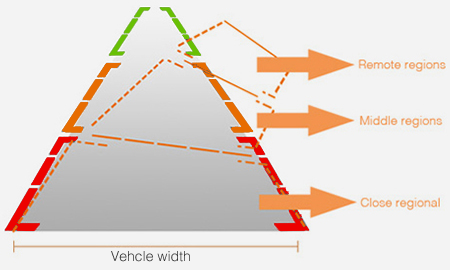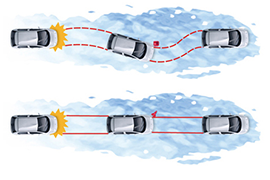 Car specification
Engine capacity: 1.5L
Great power: 148/5500
Maximum torque: 210/200-4000 Nm/RPM
Transmission: 7-speeds CVT modified tiptronic
Front suspension type: independent front suspension
Rear suspension type: semi-independent rear suspension
Rim measurement: R16
Front brake system: discs
Rear brake system: discs
Driver balloon: Yes
Front Passenger Balloon: Available
Tire pressure indicator (TPMS): Yes
Possibility to adjust the height of the front seat belts: Available
Electronic anti-theft system: Yes
Central lock: Yes
Overspeed Alarm (120 km / h): Available
Automatic door lock when driving in vehicle: Yes
One-piece remote control: Yes
Additional remote control: Yes
Fingerprint OS: Yes
Fingerprint access system: Available
Alarm: Yes
Right, left and middle rear seat belts Three points: Available
Child lock: rear doors: Available
Third LED brake light: Yes
Caution: Leave the key inside the car: Yes
ABS: Yes
EBD-CBC braking force distribution system: Yes
Brake Assist EBA-BAS-BA: Yes
Bending system ASR-TCS-TRC: Yes
ESP Stability Systems - DSC - VSC: Available
ECO fuel economy: Yes
Electric sunroof: Yes
Aluminum alloy rims: 16 ".
Modified antenna: Yes
Engine sound insulation: Yes
Temporary spare wheel: Yes
Leather steering wheel: Available
Steering Height Adjustment: Available
Steering control: Yes
Cruise Control: Available
Back camera: Yes
Trip computer: Available
Cigarette Lighter: Yes
Fuel consumption counter: Yes
Time display: Yes
Power windows: Available
Power side mirrors with LED lights: Yes
Front air conditioner: Yes
Bottom rear air conditioner vents: Yes
Fire extinguisher: Yes
Leather-like seats: Yes
The possibility of manually adjusting the front passenger seat is four directions: Available
The possibility of manually adjusting the driver's seat six directions: Available
Three adjustable rear head restraints: Yes
Rear cup holder: Yes
Electrically open luggage box: Yes
Remote opening of the luggage compartment: Yes
7 inch screen: Yes
Bluetooth: Yes
USB port: Yes
USB-IPOD: Yes
SD memory card slot: Yes
Support for MP3 / WMA files: Yes
Number of subwoofers: 6
LED taillights: Yes
Rear fog lights: Yes
LED daytime running lights: Yes
Possibility to adjust the height of the headlights: Yes
Front roof light: Yes
Luggage light: Yes
Length: 4572
Width: 1825
Height: 1482
Wheelbase: 2670 mm
Minimum car height mm: 129
Curb Weight: 1297
Download ARRIZO 5 specification PDF